Our Products
The powerful benefits of Royal Jelly from "Smile Series" makes you smile for sure. Products are great quality and you can buy it as affordable price.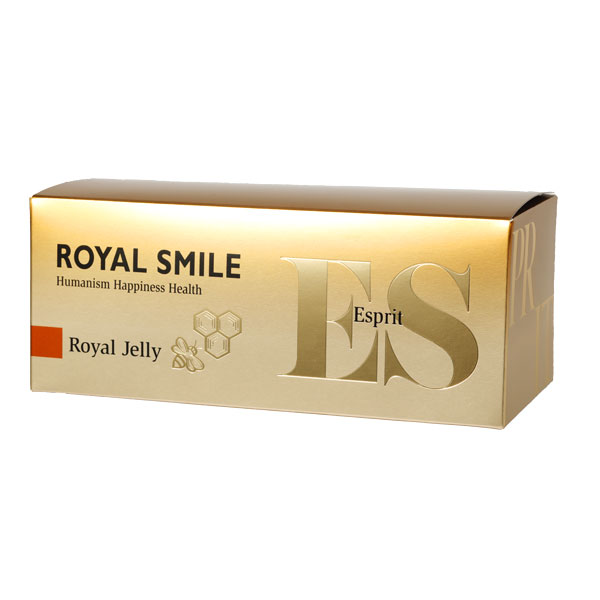 Esprit Smile
Pure, fresh and no-additive Royal Jelly which is collected in in-house apiary in Thailand.
The each package in products is separated with 3 pills so that you can carry it easily.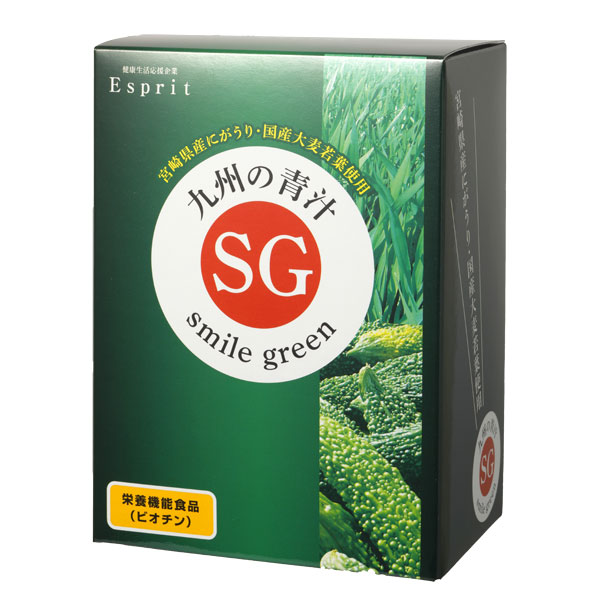 Kyushu-No-AojiruSG
Smile Green is a green juice which is made by nourishing food materials from Kyushu. It is made by Barley Young Leaf from Kyushu, Momordicin Biotin from Miyazaki and Folic acid.
We have confidence in that taste.